EXTRAORDINARY HEALER, HUSBAND,
FATHER, FRIEND & MORE;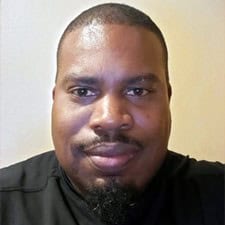 KINETIC TOUCH MEDICAL MASSAGE,
MARIETTA GEORGIA
Taken from the world, taken from those he had/or was healing, but most importantly taken from his family. He was lost to a serious battle with COVID-19 that came to an end on Sunday, October 19th 2021.
Please in his memoriam, support his loved ones still navigating this tremendous loss, by donating to their Go Fund Me campaign set up for this purpose.
Tony, may you rest in peace, eternally.